Meet Dr. Stephen Gillis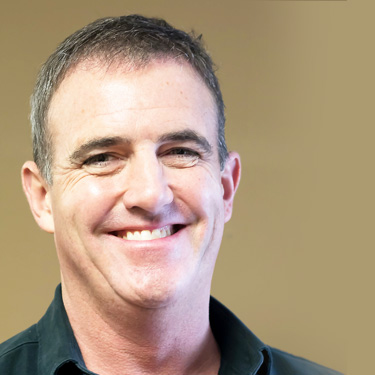 "After being misdiagnosed with arthritis at age 17, and told to stop exercising, I decided to try a chiropractor as a 'last resort.' After becoming pain-free after eight treatments, I started to think 'maybe there is something to all this.'"
Education and Experience
After graduating from UNBSJ with a Bachelor of Science degree in 1990, Dr. Gillis started to look more into chiropractic, and after three years of research, decided upon the Canadian Memorial Chiropractic College in Toronto, based upon its reputation for academic and research excellence.
During his four years at CMCC, he took courses including biochemistry, a primary emphasis on anatomy and human physiology, X-ray, diagnosis, chiropractic adjusting techniques and patient care in the CMCC Public Clinic. After graduating in 1997, Dr. Gillis returned to the Saint John area to establish his practice. "I always wanted to help people the way I was helped with chiropractic."
Skeptics Are Welcome Here!
"We love skeptics," smiles Dr. Gillis. "I still remember the concerns and apprehension I had when I went to the chiropractor for the first time. So we make it a point to explain everything in advance, answer questions and attempt to address any concerns. Patients appreciate that."
OUR SERVICES »
Outside the Practice
When he's not working, Dr. Gillis loves to stay active by playing softball and volleyball and mountain biking. He is passionate about living a healthy lifestyle and hopes that his patients share that passion.
Thanks for visiting our site. We look forward to meeting you in person and learning how we may be of service to you. Contact our office today to book an appointment with Dr. Gillis!
---
Chiropractor Saint John | (506) 652-2225