The Gillis Chiropractic Team
---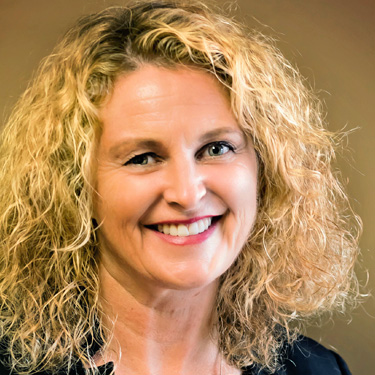 Mary Delaney
Mary is the Office Manager and has been with Gillis Chiropractic for over ten years. She is a graduate of Saint Francis Xavier University.  In her role of Office Manager, she oversees the day to day operation of the office as well as management of all the accounting, motor vehicle  and Worksafe claims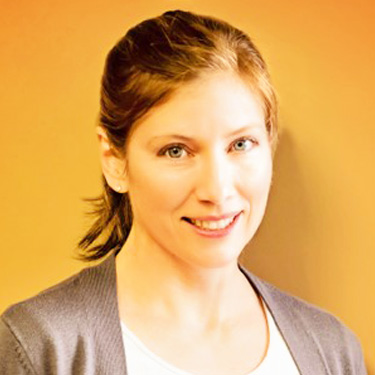 Jennifer Gordon, RMT
Jennifer graduated from D'arcy Lane Institute in London, Ontario and has been a practising massage therapist since 1999.  She has been with Gillis Chiropractic for fourteen years. She strives to help her clients achieve wellness through improving flexibility and circulation.  Jennifer incorporates therapeutic relaxation massage, trigger point therapy, deep tissue work and myofascial cupping to provide effective relief of muscular tension and promote well being.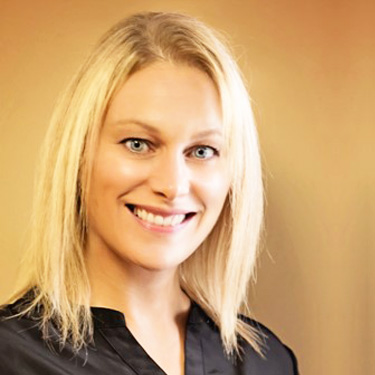 Carla Kerr, RMT
Carla has been a massage therapist for the past thirteen years and in addition to working with Gillis Chiropractic, she is also an massage therapy instructor at Eastern College as well as a fitness instructor. Carla specializes in cupping, deep tissue massage as well as Reike.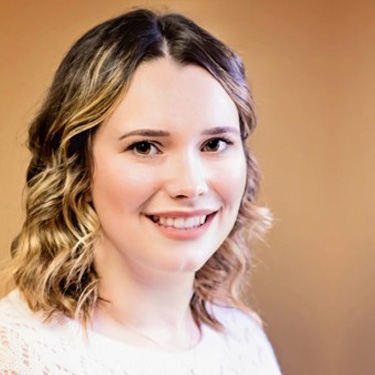 Sarah Melanson
Sarah graduated from the Medical Administrative Specialist program at Eastern College in 2016. She has been the receptionist at Gillis Chiropractic since 2017.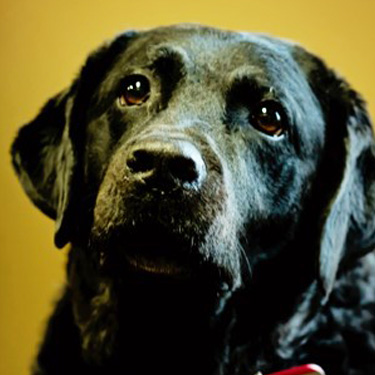 Sam Gillis
Sam has been the office dog for almost nine years. He loves supervising Steve's work especially with kids and the only thing he wants in return are his treats and his window seat so that he can watch everyone coming and going.


Get Started Today
Thanks for visiting our site. We look forward to meeting with you in person and learning how chiropractic can fit into your health care goals. Give our Saint John chiropractic office a call or click here to email us and we can arrange a time to explore your options!
CONTACT US »
---
Gillis Chiropractic Team | (506) 652-2225